12/8/10
I posted this mix on my personal blog back in October for Halloween but never bothered to post it here. Well, now I am for those that missed it. I also put together one other mix featuring music pulled from my Sega Saturn game collection which I also neglected to post about.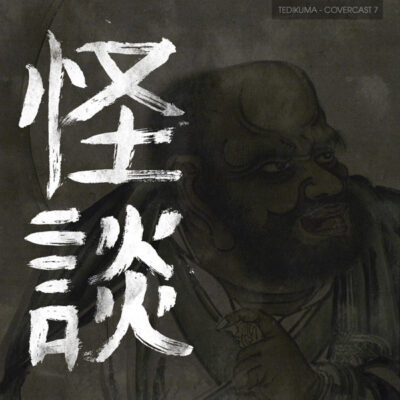 Download: ♪ CoverCast #7: Kaiden
Audio clip: Adobe Flash Player (version 9 or above) is required to play this audio clip. Download the latest version here. You also need to have JavaScript enabled in your browser.
For my seventh CoverCast I wanted to do something for Halloween. 怪談 (Kaidan) essentially means "ghost story", so I pulled together a few of the darkest music I had  along with clips from  horror films and tv shows. Play it at your Halloween party or something! There's a few minutes that are actually danceable. People will love it, maybe. Warning, there is some strong language.